As a preeminently trained plastic surgeon, she is dedicated to delivering you exquisite results with customized care at Graw Beauty. She and her team offer advanced laser skin resurfacing treatments to restore skin quality, remove flaws, and help you both look and feel rejuvenated and confident.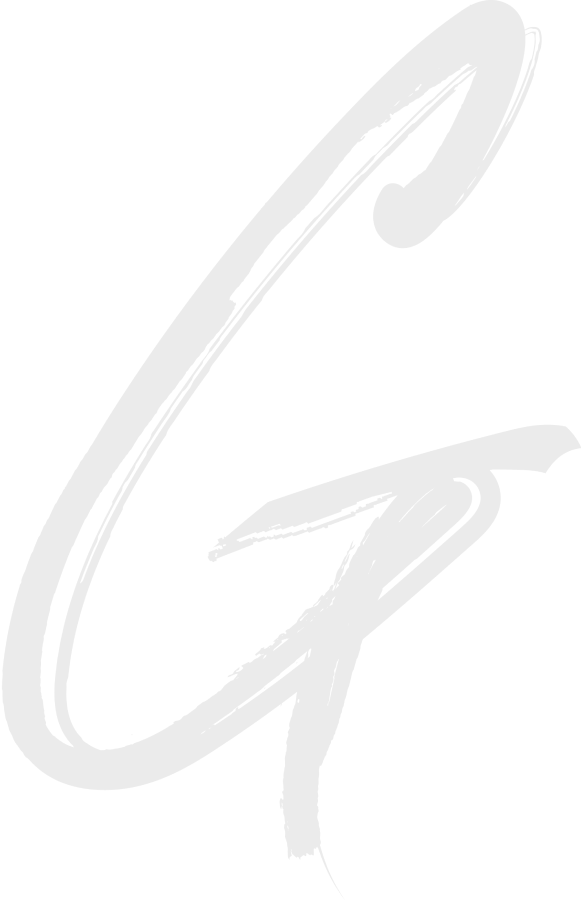 Are you ready for younger,
healthier looking skin?
As a talented healthcare provider, the Graw Beauty team pays an extreme level of attention to detail in every procedure.
When you want to reduce fine lines and wrinkles, and improve your skin texture, or treat acne scars or hyperpigmentation, laser skin resurfacing could be the ideal treatment. The customized light energy heats your skin to promote collagen growth, triggering natural regeneration and a more resilient, youthful look.


Laser skin resurfacing comes in two forms: non-ablative, which treats only the top layer of skin, and ablative, which works on the underlying layer of the skin, stimulating collagen growth. Laser skin resurfacing can be done on your:
Face
Neck
Chest
Back
Hands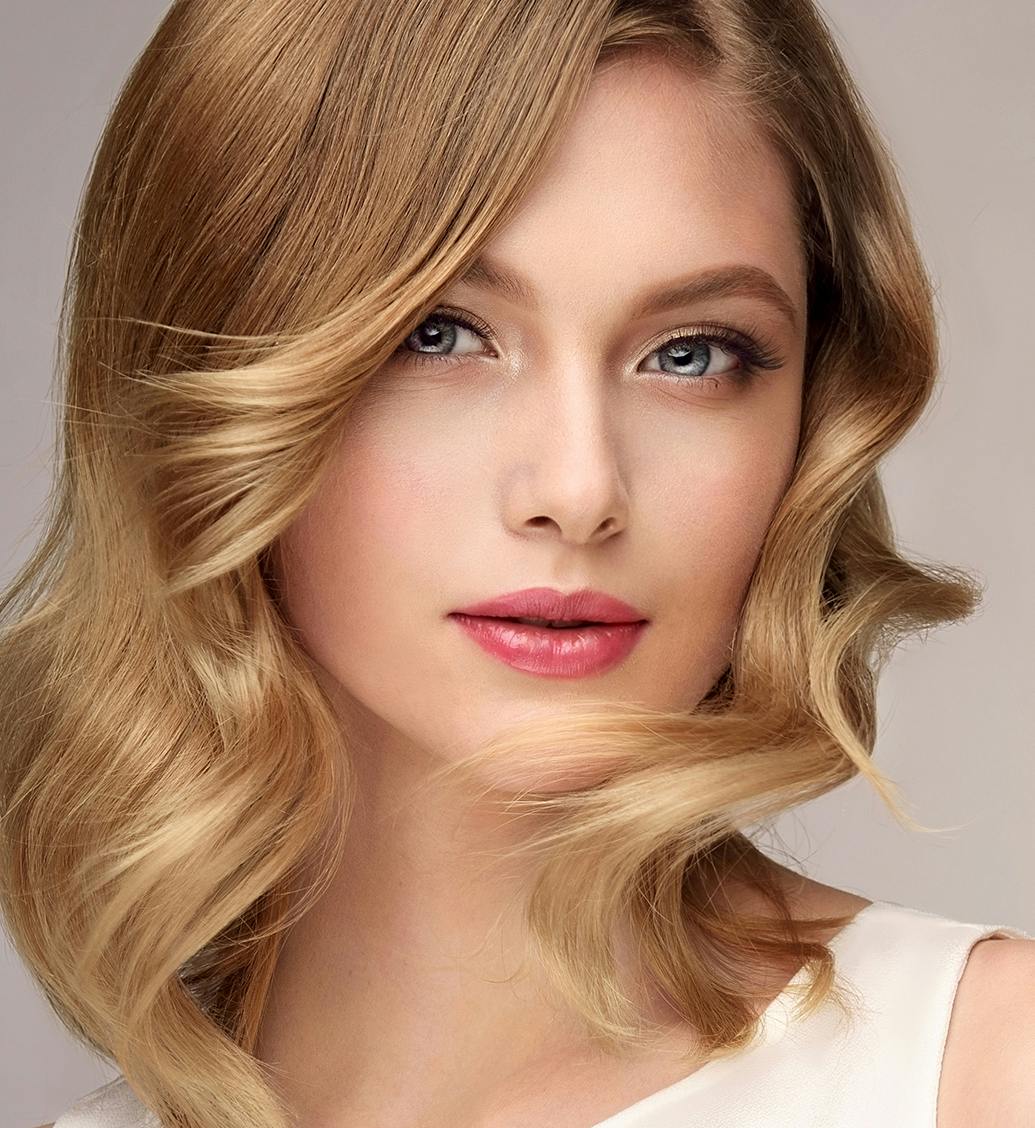 What kind of time commitment is involved?
Before your treatment, you and the team at Graw Beauty will meet to ensure you and the team are aligned on your aesthetic goals. We'll also collaborate with you to prepare your skin in the days leading up to your treatment. For non-ablative skin resurfacing,, we'll cleanse your skin and apply a topical anesthetic. The team will then use the laser on your skin to treat your problem areas. For ablative skin resurfacing, your procedure will be performed under at least twilight anesthesia and can be combined with a surgical procedure. Dr. Graw will then use the laser on your skin. Your specific laser treatment plan will determine how long the session will last, and can take up to two hours.
Rest and recover and watch the magic happen.
Recovery time depends on whether you undergo non-ablative or ablative skin resurfacing. With non-ablative treatment, downtime is minimal, lasting only several days, whereas with ablative treatment, recovery can last around six weeks. With non-ablative treatments, you can expect some swelling and redness. With ablative treatments, significant blistering, swelling, and redness may result, as this treatment is more invasive, but produces more dramatic results. Keeping your skin moisturized and cleansed can speed the recovery process, and if you experience discomfort, ice packs can help. Final results may take up to several months.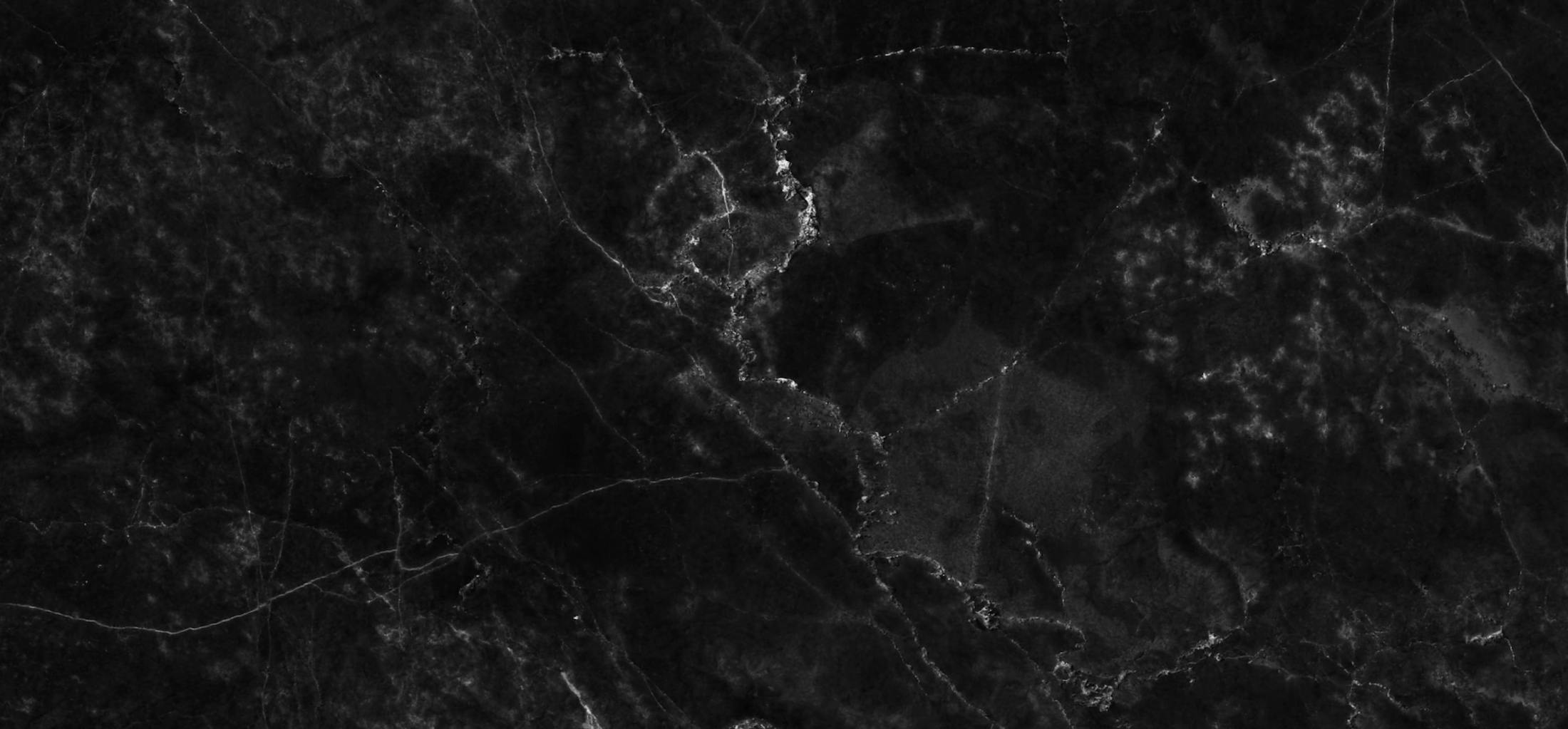 Dr. Grace Graw:
A master of plastic surgery and laser skin resurfacing in Palo Alto.
With education from The John Hopkins University, Harvard Medical School, and Stanford, Dr. Graw brings premier care and skills to every patient who walks through our doors. Dr. Graw and her team work hard to give you results you'll love with laser skin resurfacing. Call today.