She was educated at prestigious universities, including the Johns Hopkins University, Harvard Medical School, Stanford Hospital and Clinics, and directly under the tutelage of world-renowned plastic surgeons in Beverly Hills, the "mecca" of advanced facial plastic surgery, and facial aesthetic leader, Dr. Seung Kim. Dr. Graw's meticulous surgical techniques and artistry create a refined, elegant, and very natural-looking transformation.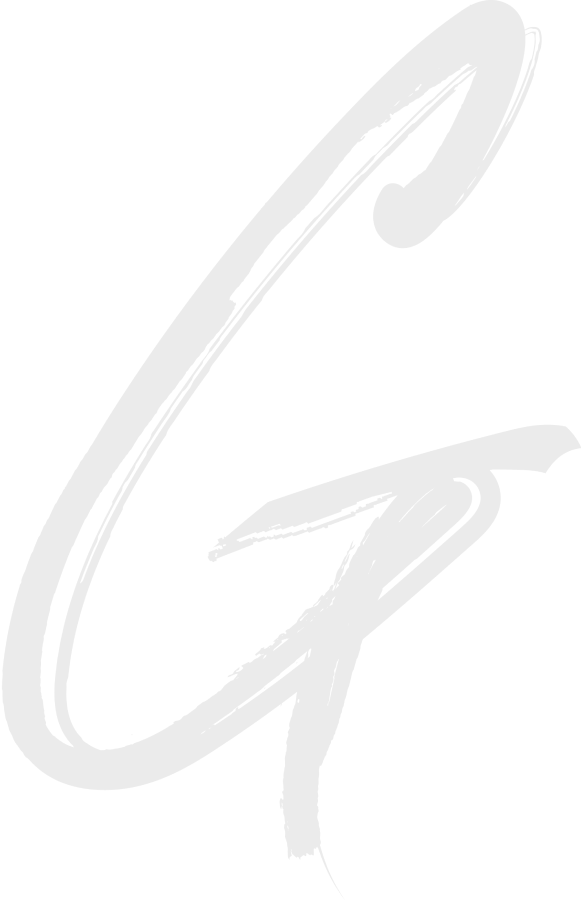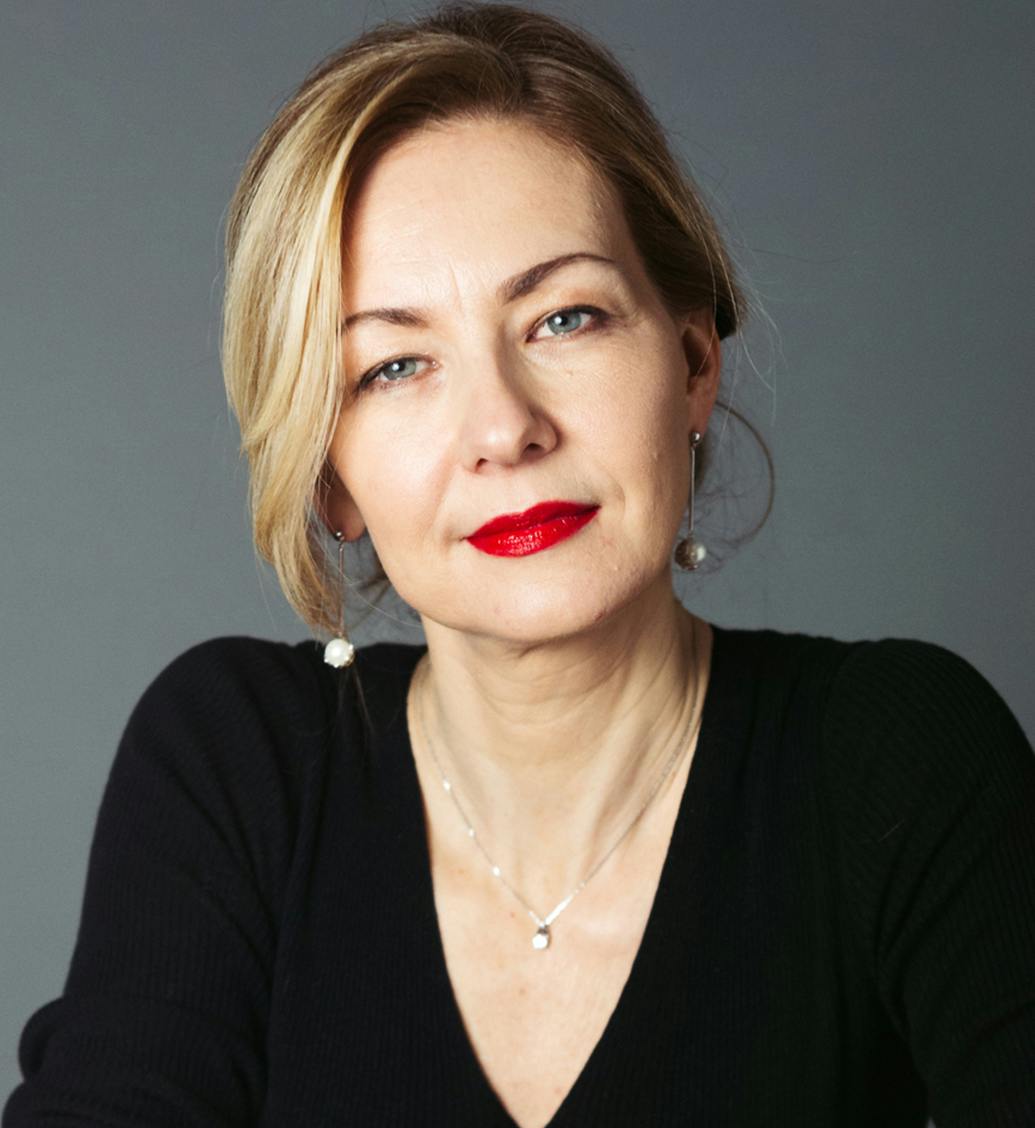 Achieve Your Vision
of Facial Rejuvenation
She will collaborate closely with you to plan the changes you envision with your facelift in Palo Alto. Many procedures exist to rejuvenate the face, spanning from noninvasive and minimally invasive techniques on younger patients with early signs of aging, to more comprehensive transformations on more mature patients. The methods vary from patient to patient based on the individual's skin and tissue types, and the changes the individual would like to achieve.
Types of Facelift Surgeries

What is Best for You?

After a thorough discussion with you, and an evaluation of your current facial condition, a custom plan will be developed, geared to create a beautiful level of facial rejuvenation. Dr. Graw was educated at Johns Hopkins, Harvard Medical School, Stanford, and under the tutelage of some of the most respected plastic surgeons in Beverly Hills, in addition to facial guru, Dr. Seung Kim. As a result, she brings extraordinary skills to every facelift procedure.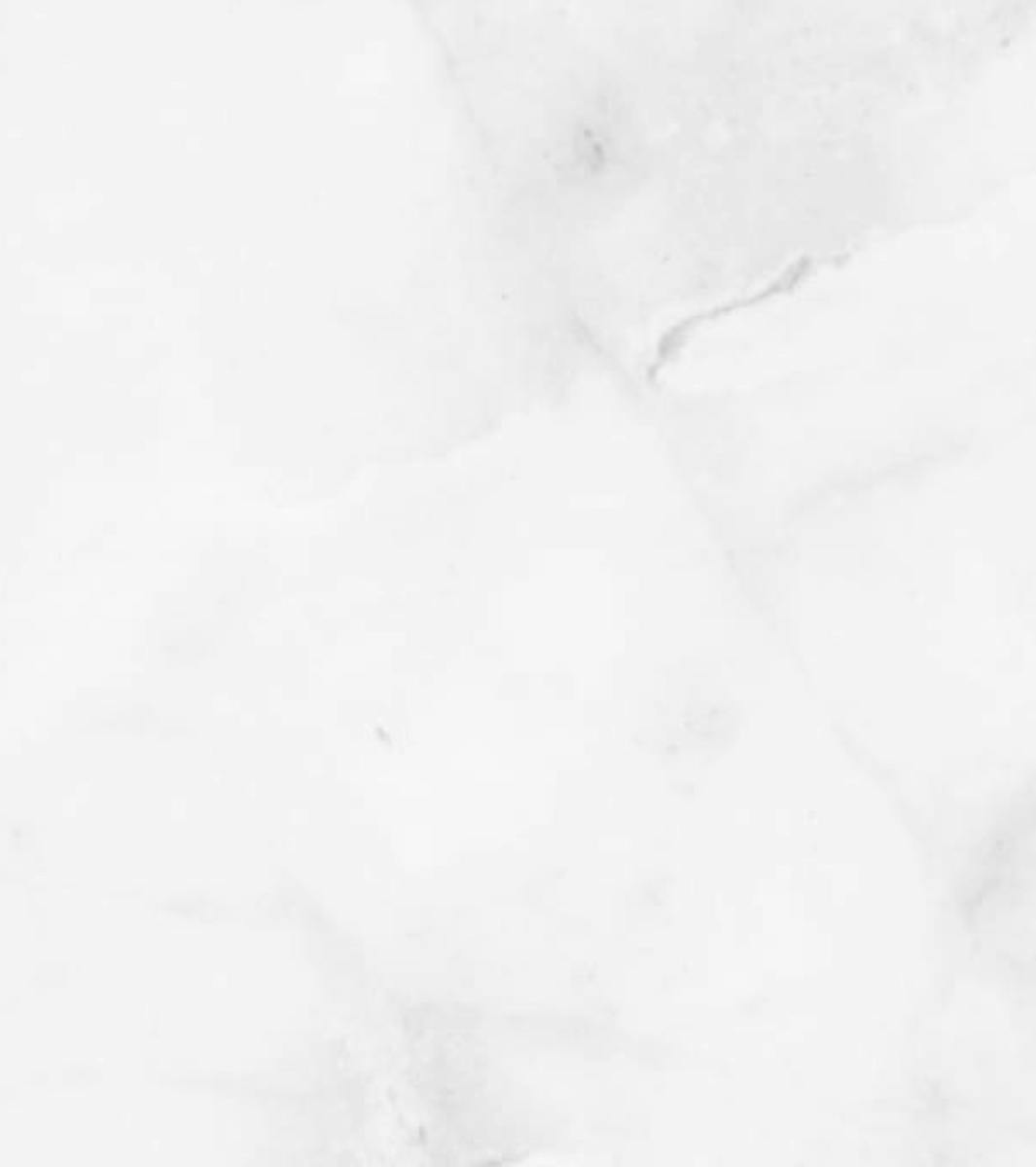 World-class Plastic
Surgeon in Palo Alto, CA
Dr. Graw's education and experience allowed her to master the most advanced facelift techniques. Her state-of-the-art training in exclusive facial rejuvenation techniques was under the direct apprenticeship of the world-class leader in facelift and eyelid surgery, Dr. Seung Kim. The types of facelift procedures she performs are as follows:
Midface lift
Dr. Graw's midface lift technique is an advanced technique only performed by a select few surgeons, involving the restoration of the malar fat pad (the natural fat pad located beneath the eye structure) position. With age, this fat pad progressively drifts lower on the face. With Dr. Graw's suspension technique, the fat pad is restored to its youthful position, subtly boosting cheek volume, smoothing smile lines, and rejuvenating the lower eyes. This technique is performed as an outpatient procedure.
Lower facelift
A lower facelift is performed by manipulating the SMAS, the layer of connective tissue beneath the skin and above the facial muscles, in multiple ways, depending on the specific needs of your face. When this layer is addressed with meticulous care, the outcome is natural, refreshed, and long-lasting. The lower facelift allows for improved jawline definition, and can be combined with other procedures such as liposuction and fat grafting to achieve a more refined and rejuvenated appearance.
Revision facelift
A facelift performed years in the past often requires a carefully planned, custom revision. A revision facelift can correct imperfections from the initial surgery, such as visible scarring, an unnatural appearance, functional issues, recurrence of sagging skin, amongst other issues. In addition, Dr. Graw can help you achieve a more proportional, youthful face with the combination of other procedures, such as an eyelid lift, midface lift, and/or earlobe reduction, among others.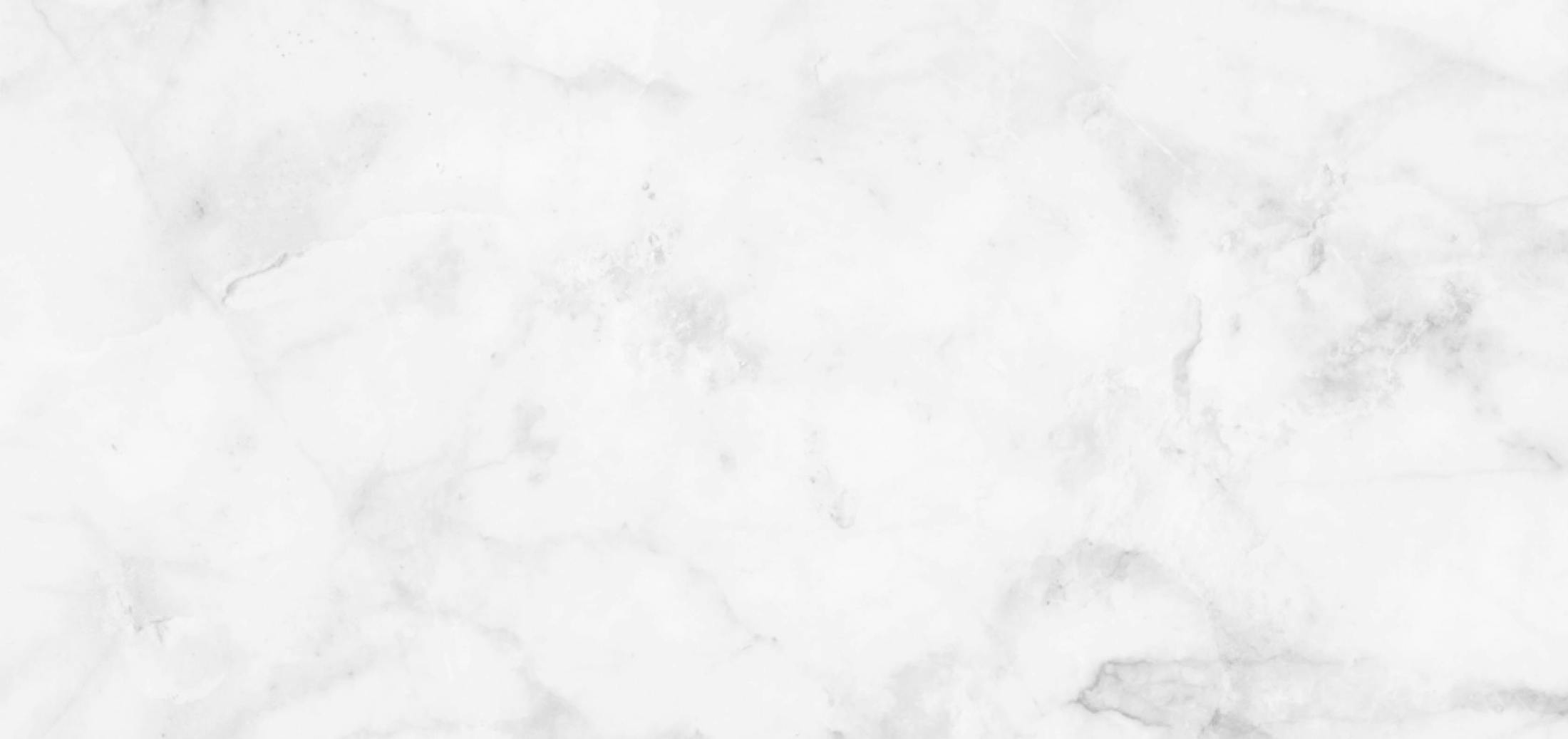 Meet with us.
When considering a facelift in Palo Alto, it is natural to be concerned with the outcome. However, when under the care of Dr. Graw, you can expect a result that is fresh, natural, and youthful–not overdone, pulled, or unnatural. With Dr. Graw, every facelift has a custom treatment plan, and is performed by arguably one of the most talented facelift surgeons in the Bay Area.