Personalized Aesthetics
©
Dr. Grace brings an elevated level of artistry to every procedure. She is mindful, dedicated, and naturally gifted in custom face and body surgeries. Her remarkably natural-looking outcomes are the result of her extreme attention to detail. Every treatment is designed to result in an extremely natural, sexy aesthetic. She is gaining a reputation as being among the premier plastic surgeons in the Palo Alto area.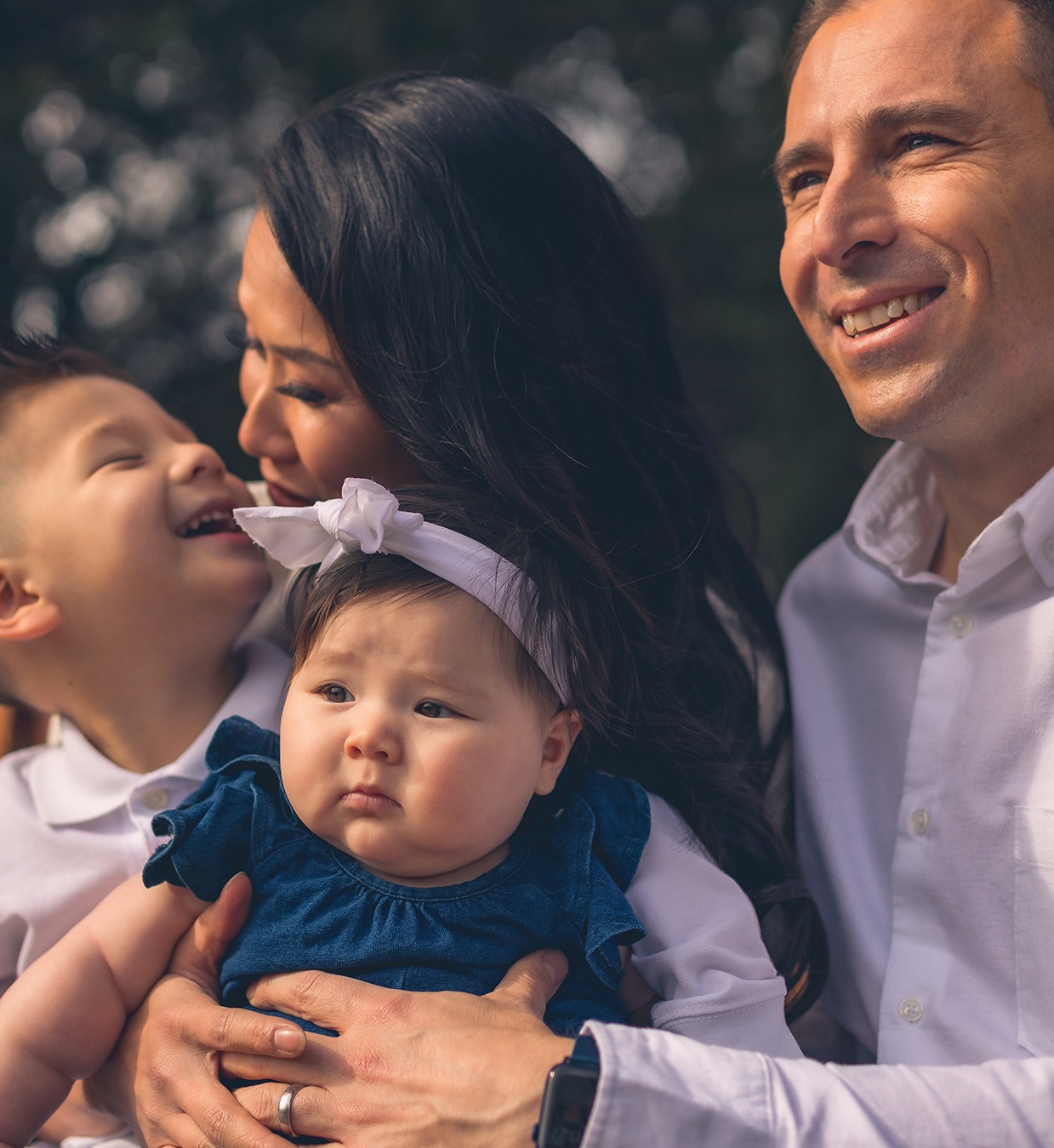 Meet the Doctor

Grace Graw, MD

Well-educated, mindful, and a mother of two herself, Dr. Grace understands the emotions that come with body changes. Educated at Johns Hopkins, Harvard Medical School, and Stanford, she is known for her dedication to excellence and for achieving elegant, natural-looking outcomes.

Dr. Grace, as the mother of two children, has profound personal experience in the physical changes associated with pregnancy and breastfeeding, and how to perform custom surgical and non-surgical procedures to restore slim curves and a firm, youthful body. Her precision techniques can address age-related issues affecting the face and body or enhance your natural features with subtle alterations to create a more appealing balance.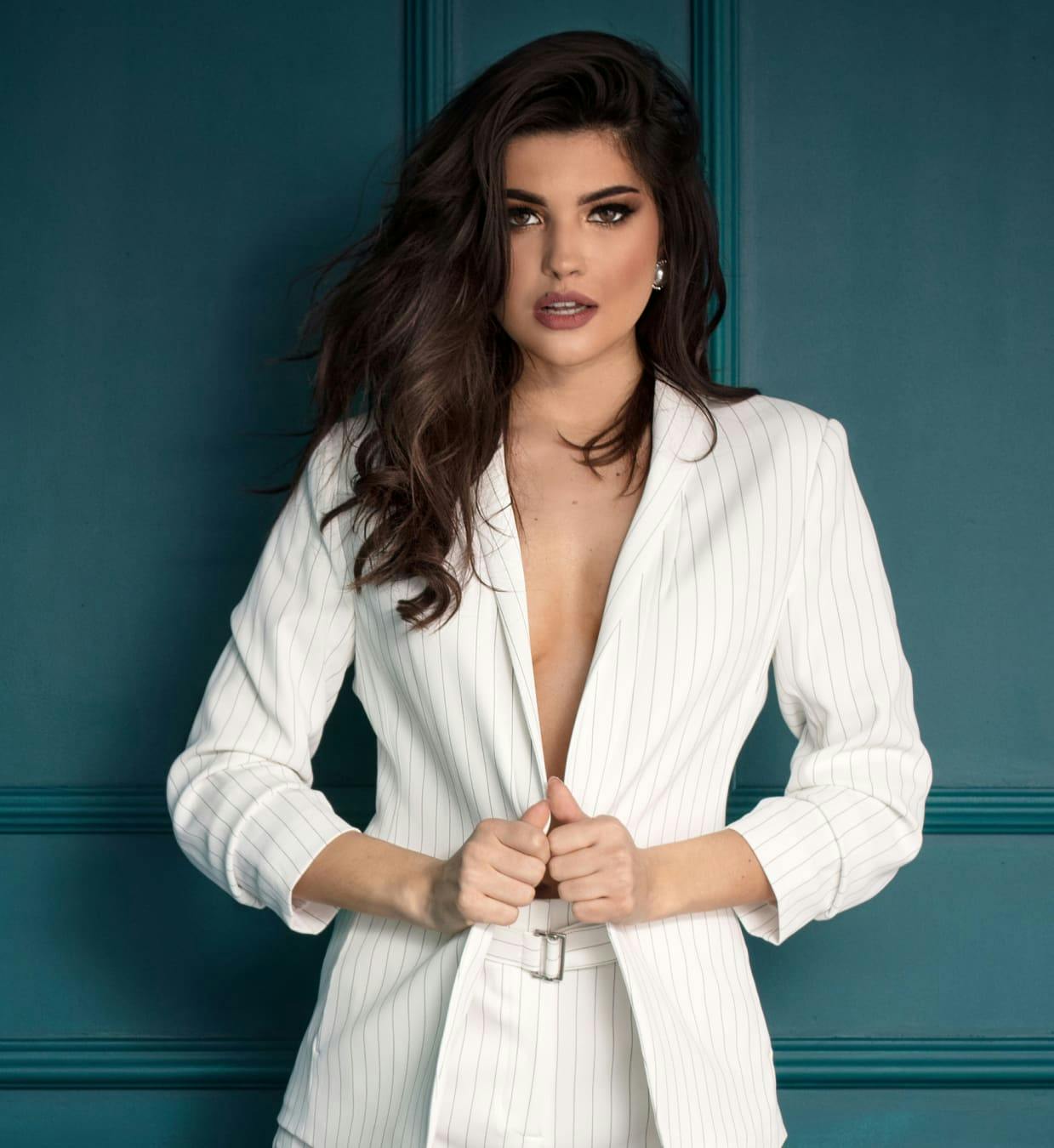 body procedures

Your Perfect Silhouette

Your figure can be a source of confidence, looking sculpted, firm, and alluring. Dr. Grace, a plastic surgeon in Palo Alto, will collaborate closely with you to create the figure you envision, so you glow with inner confidence, knowing you look your best.

Dr. Grace performs custom breast surgeries, body contouring, tummy tucks, Brazilian butt lifts, arm lifts, personally-tailored, high-definition body sculpting, and a range of other procedures to create a graceful, attractive, eye-catching figure.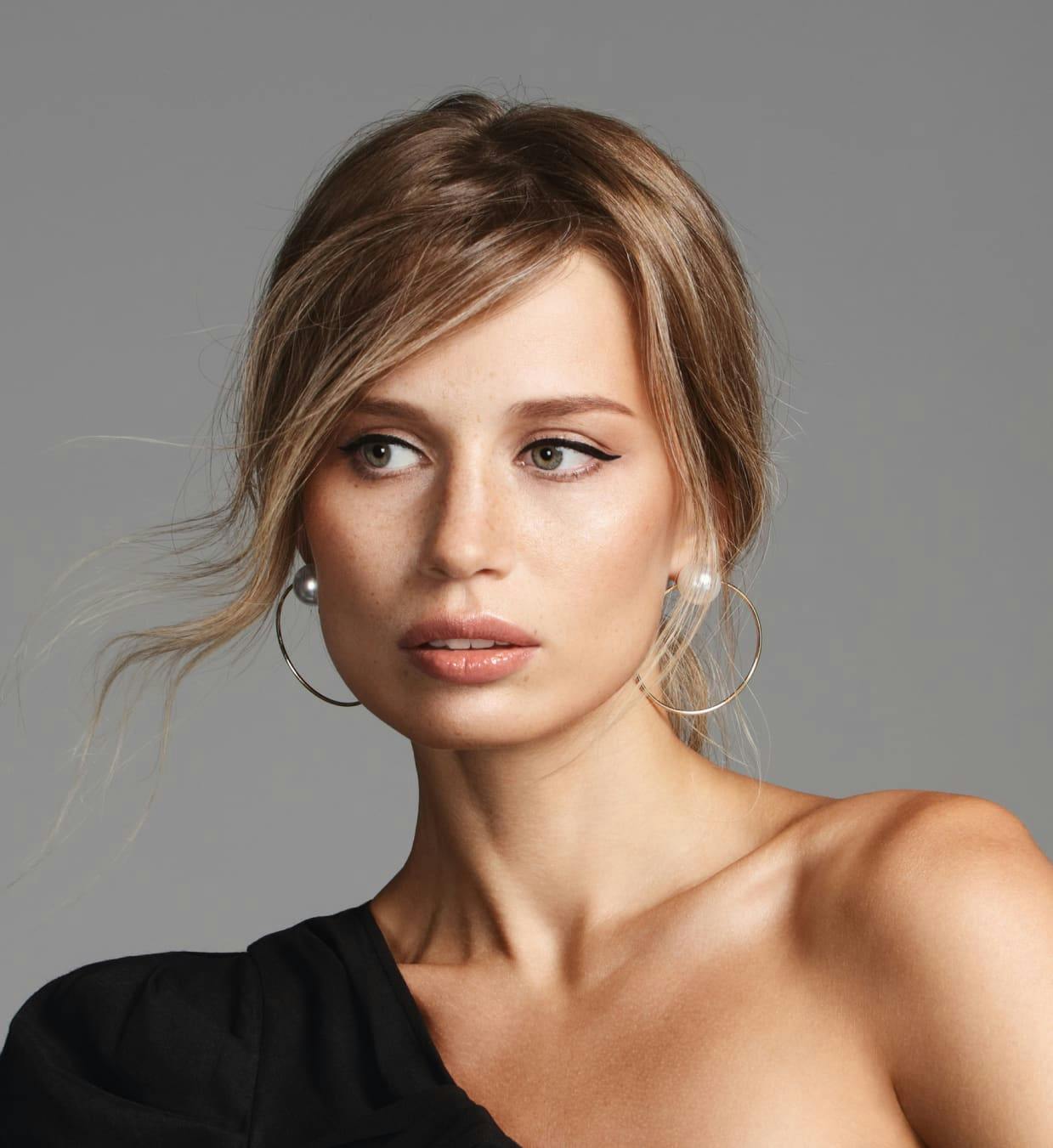 Face Procedures

Arresting Beauty

Your face is your calling card, expressing your personality, emotions, age, and background. Beautifully balanced features, a firm, sculpted jawline, the perfect nose shape, cheekbones, and neck appearance all create natural beauty.

Dr. Grace has been trained by luminaries in facial plastic surgery and brings exceptional talent to procedures such as facelifts, neck lifts, nose reshaping, brow lifts, Asian eyelid surgery, chin balancing, and facial resculpting to create elegant, natural harmony.
View Our Patient Testimonials
Dr. Grace is the best!
Dr. Grace is the best! Her attention to detail is second to none. She was with me every step of the way and made sure she addressed all my concerns. Love her! I am so grateful to have her as my plastic surgeon.
Top-notch MD
Top-notch MD. I absolutely love my results. I was a bit fearful to undergo the procedure, but her demeanor and thoroughness gave me confidence. I would not trust anyone else but Dr. Grace.
She got to know me on a personal level.
Dr. Grace never left the room until she was sure I did not have any more questions. She always checked that I understood everything, and was very warm, spending the time to get to know me, the patient, on a personal level.
I am so happy with my results
Dr. Graw really has a delicate, personal touch. She cares so much and works to make sure she satisfies your goals with her expert eye. I am so happy with my results, and highly recommend her to anyone considering an aesthetics procedure.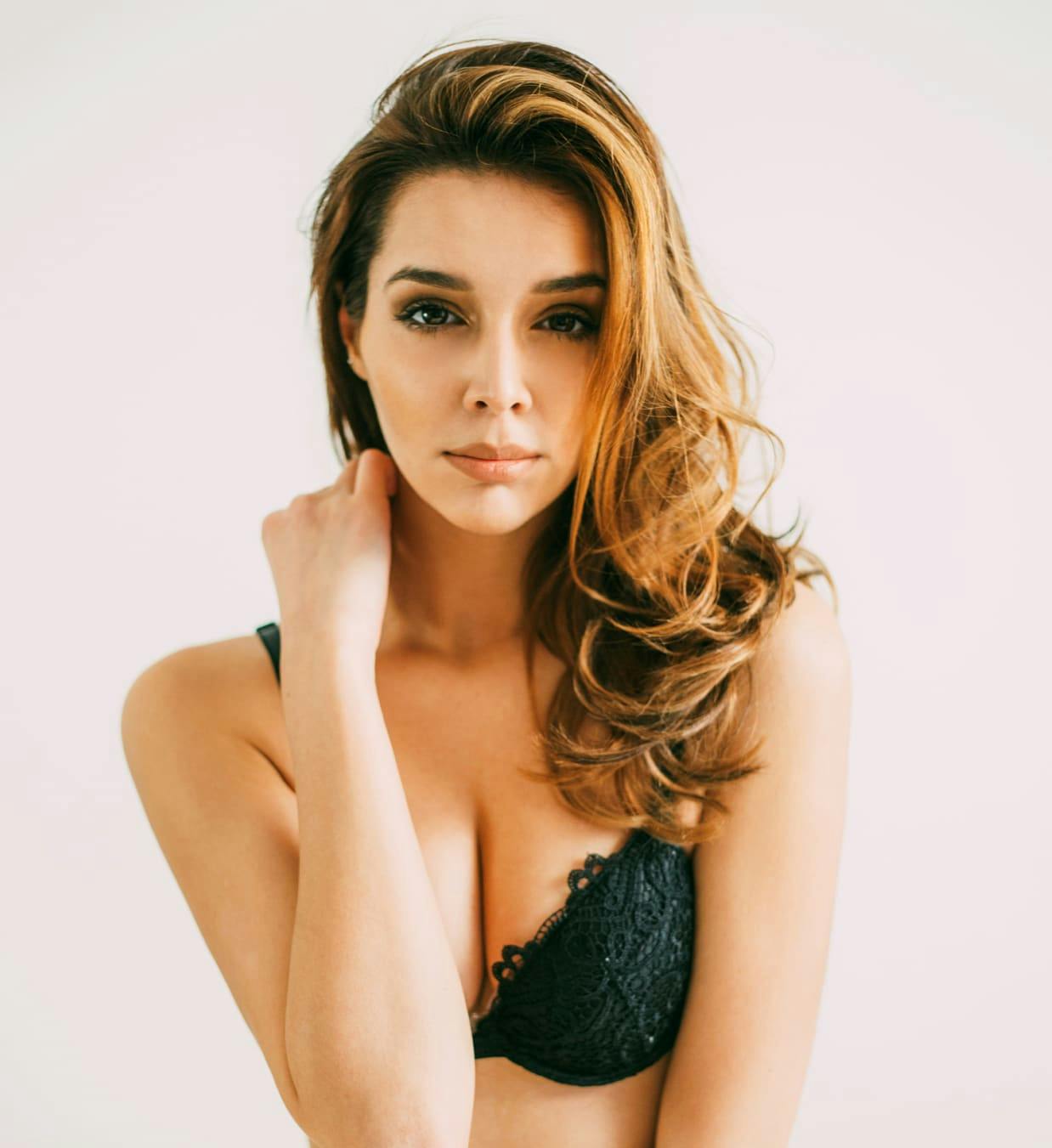 Breast Procedures

Boost Your Confidence

Plump, round, lifted breasts are a source of confidence, with the right curves in all the right places. Time, motherhood, and changes in weight affect the breasts. Thankfully, Dr. Grace's talents and skills enhance what nature gave you when receiving plastic surgery in Palo Alto.

Breast surgery can be performed to create the ideal sculpted, sexy figure, enhance or reduce breast size and restore beautiful breasts after pregnancy, breastfeeding, weight loss, or aging.
Non-Surgical

Beauty and Simplicity

Modern aesthetic technology has forever changed the beauty industry, and at Graw Beauty, we stay at the forefront of the latest techniques of plastic surgeons in Palo Alto.

We offer a wide array of non-surgical treatments, including body sculpting, skin rejuvenation, injectables, laser hair removal, and skin tightening – we do it all with ultimate precision for the most natural, refreshed look.
Graw Beauty
We are dedicated to achieving the most natural, sexy aesthetic, and enhance your journey.