Whether you want to plump lip volume or if you want to smooth away lines on your lips and around your mouth, a lip enhancement may deliver a powerful boost to your confidence.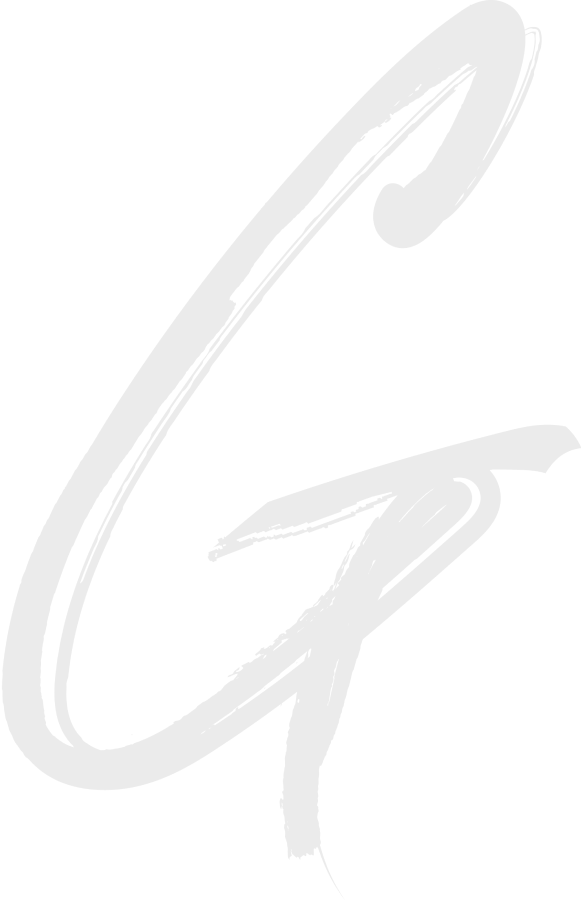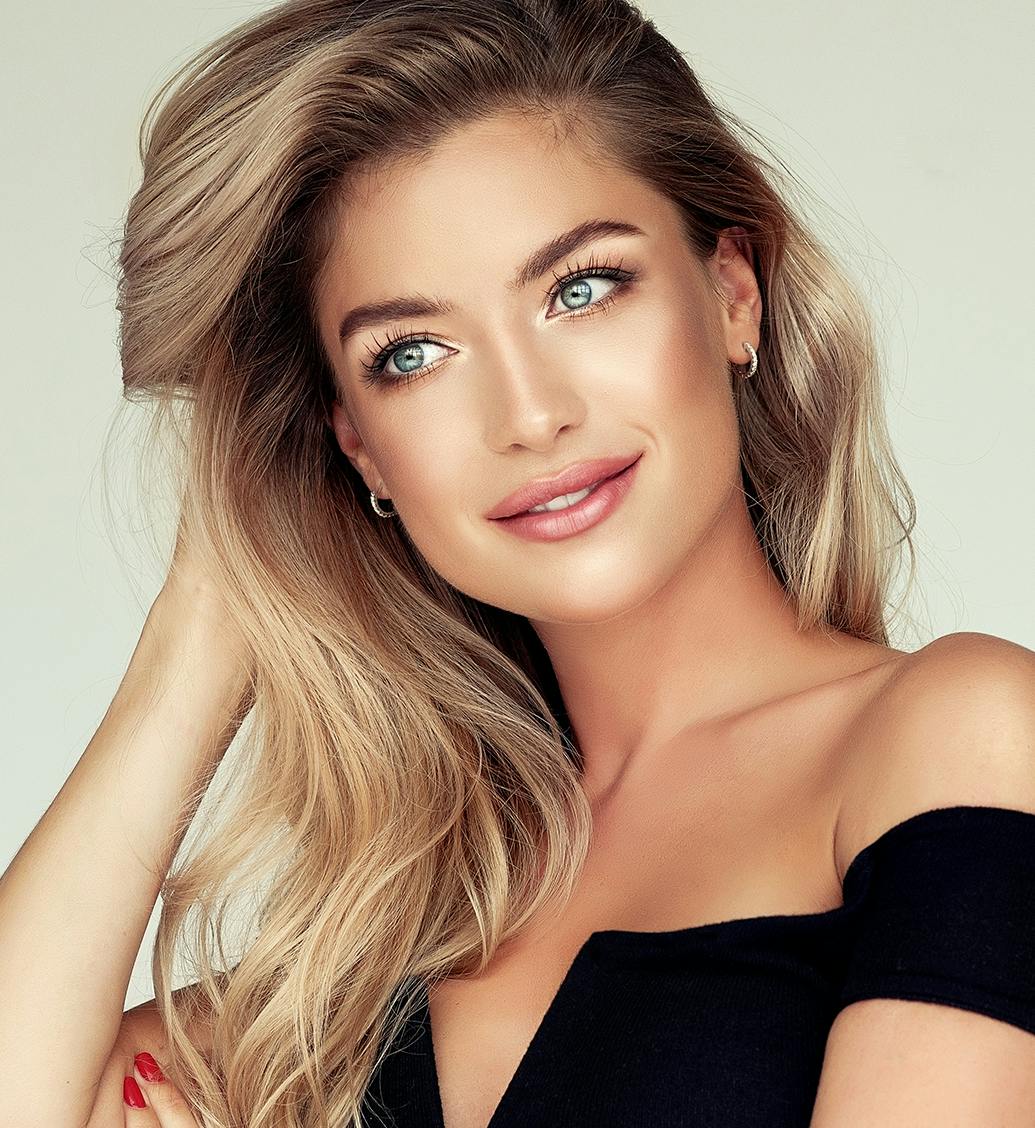 Kissable, natural results in Palo Alto
Whether you want to address age-related changes to the size or texture of your lips or want a fresh look, a lip augmentation can:
Restore or correct the lip shape
Enhance Cupid's bow
Increase lip volume and create symmetry, creating a lusher, more youthful pout
Smooth out wrinkles and fine lines
Your lips are important, and a subtle change in their appearance can be a lovely enhancement. In Graw Beauty's capable hands, you can expect sexy, natural results, fast.
How does lip augmentation work?
Lip augmentation uses injectable fillers created out of volume-boosting hyaluronic acid. When you visit Graw Beauty for your procedure, you can expect the whole experience to take approximately 30 to 45 minutes, with immediate results.
Side effects, if there are any, can include some slight swelling and bruising. Dr. Graw and her team will make sure to include details about after-care during your consultation at Graw Beauty.
How long do results last?
Dr. Graw's team tailors the amount of filler used in each lip augmentation, considering your desired results and age. There is no "one size fits all" approach to lip augmentation when under their care. That said, results typically last anywhere from nine to twelve months, and annual procedures will likely be necessary if you want to maintain the effect.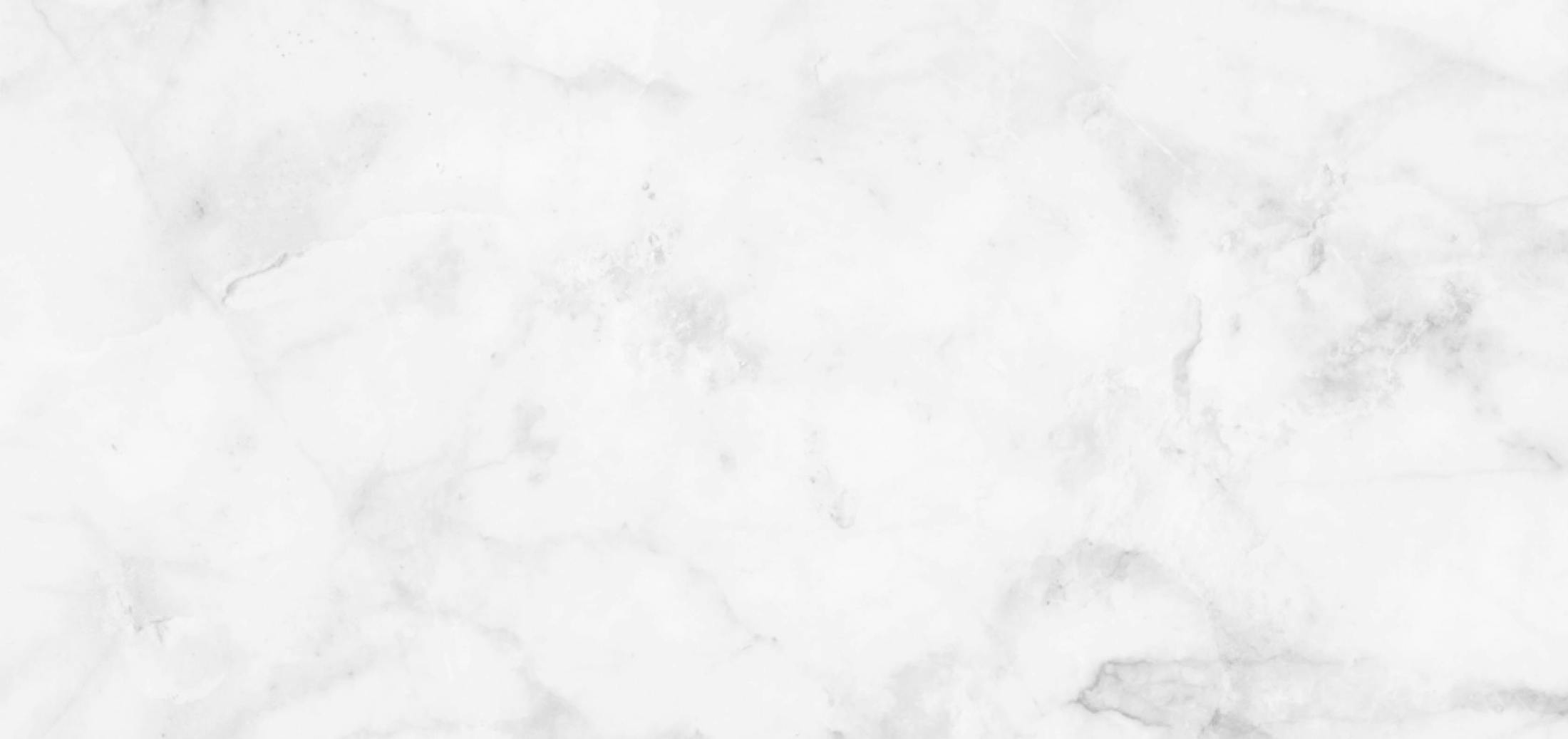 How do I maintain the results
of my lip augmentation?
Because hyaluronic acid stimulates collagen production, you may see some permanent changes to the overall size and shape of your lips. But there are also plenty of things you can do to protect your them, including:
Wearing SPF every day on your lips, as well as your face
Reapplying lip balm with SPF during the day, and intensive moisturizer in the evening
Avoid tanning beds
Avoid smoking
Avoid drinking from straws to avoid generating small lines on your lips
For a fresh, lovely appearance to your lips, with an amazingly natural look, meet with us for a consultation. We are here to support your vision and create a change that brings you confidence.