Transform
your look
& restore your confidence

with a custom cheek lift.
Cheek lifts are a fabulous option for anyone who has concerns about the natural effects of aging. If you struggle with the appearance of hollowing of your cheeks and/or nasolabial folds, a cheek lift may be the perfect treatment to enhance the confidence in your look.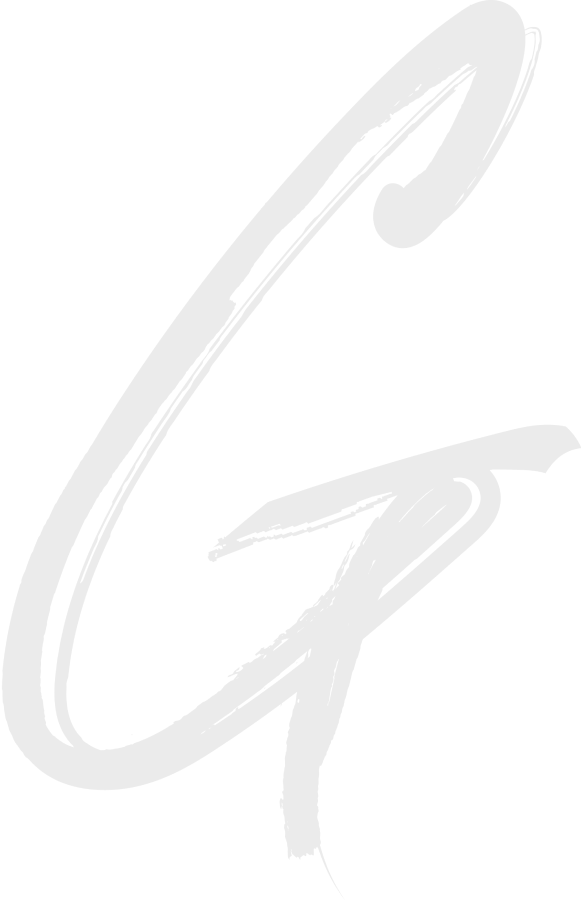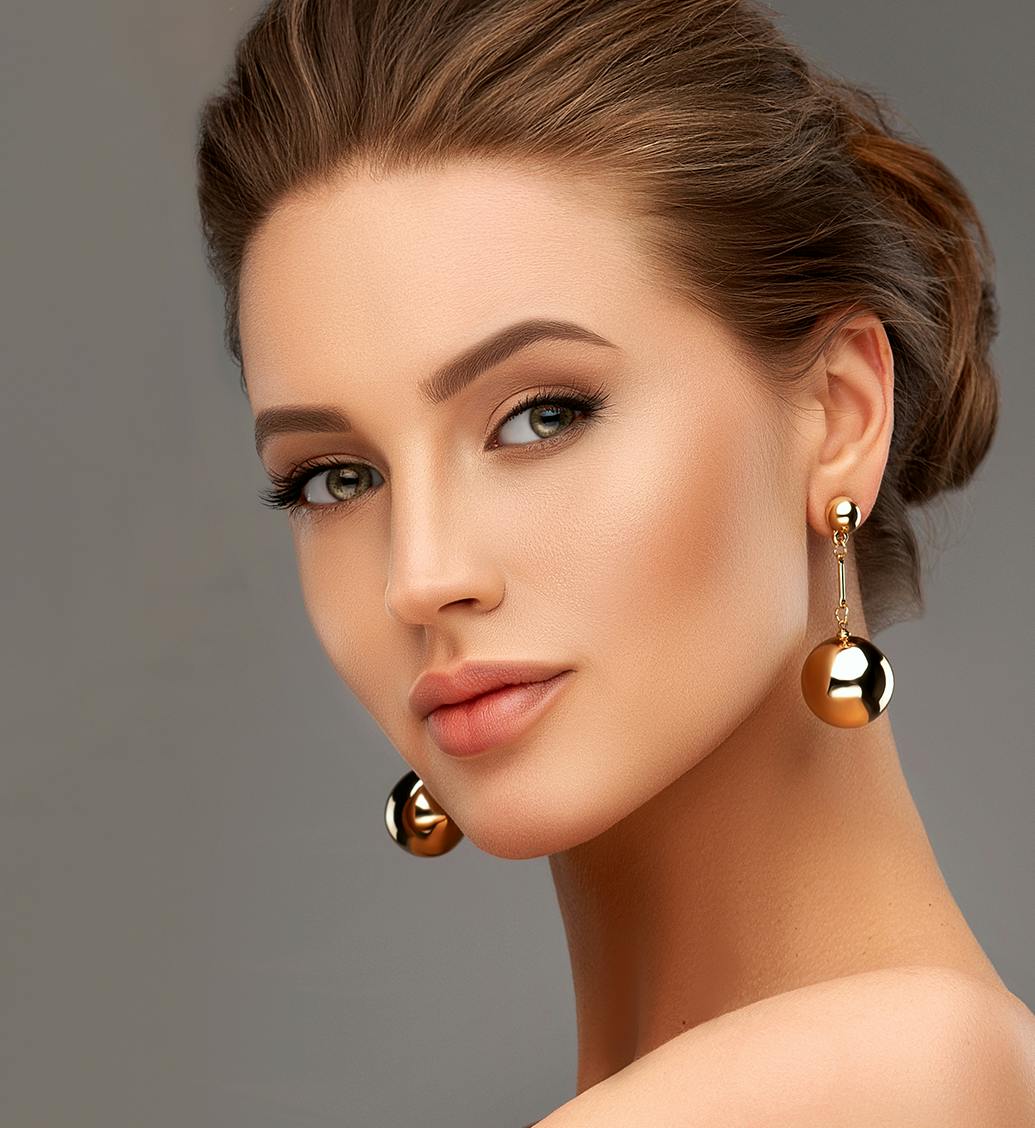 Why choose Graw Beauty in Palo Alto for your cheek lift?
When you meet with Dr. Graw and nurse injector, Alla, at their Palo Alto clinic, they will examine your unique facial anatomy and discuss your facial rejuvenation needs. They will collaborate closely with you in the most supportive, empowering manner, guiding you in the process of deciding what kind of cheek lift is the best option for you.
Education matters.
Dr. Graw stands apart as a plastic surgeon because she combines her ivy league plastic surgery education with a real desire to create natural results for each of her clients. Known for being a good listener and intuitive guide for all your beauty needs, Dr. Graw brings a touch of Beverly Hills to Palo Alto. Call today to set up an appointment!
What can a cheek lift do?
The height and texture of cheeks affect the overall appearance of the face. While shrinking stores of fat in our cheeks is a normal part of the aging process, it can lead to the frustrating loss of cheek volume, creating new challenges that makeup can't solve. A cheek lift can help:
Add volume to the cheek and cheekbone area, and enhance facial contour
Minimize the appearance of nasolabial folds
Tighten loose skin on the face
Whether you want to address a single area of your face or several, a cheek lift in Dr. Graw's and Alla's capable hands will leave you looking refreshed and youthful!
What kind of cheek lift is best for me?
There are several techniques that can be used for a cheek lift. Dr. Graw and Alla will work closely with you to ensure that you choose the best option to match your unique needs. There are minimally invasive options in dermal fillers, as well as a sophisticated surgical enhancement; some patients choose a combination of both for the best outcome.
Should you choose any kind of surgery, your cheek lift experience may include either local, twilight, or general anesthesia. Depending on the type of procedure, you may expect a recovery time of 2 to 3 weeks. The best way to know which techniques are best for you and what to expect for your recovery time is to set up a consultation with Dr. Graw today!